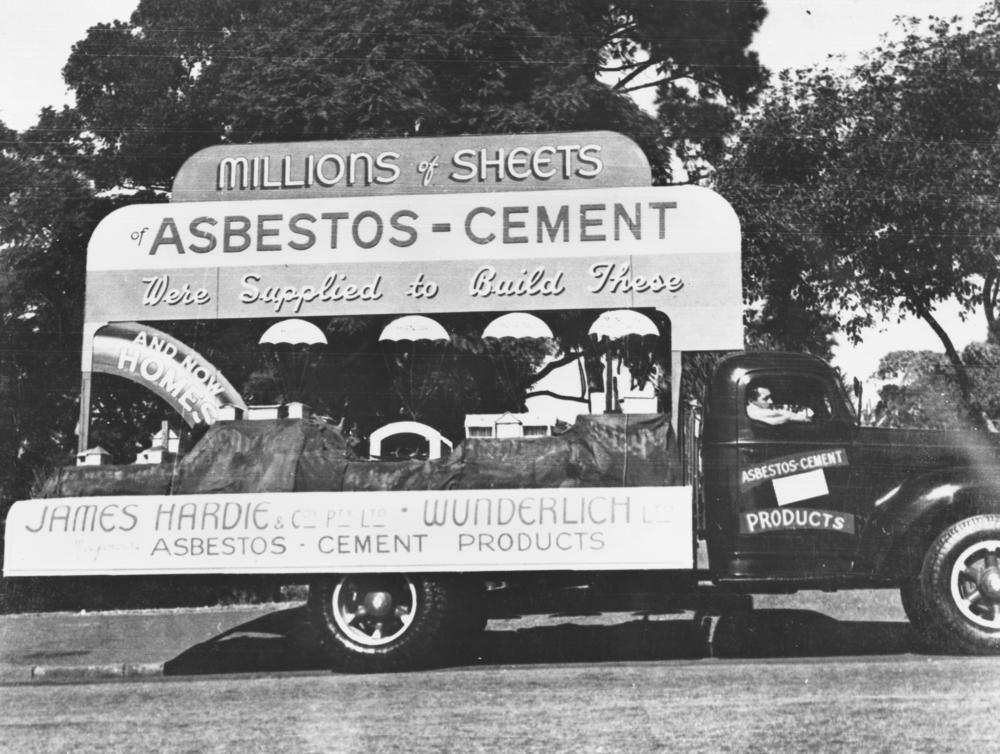 Prior to the early 1980's, asbestos use was common among builders in the United States.   Asbestos is an effective insulator and, when mixed with materials like paper, cloth, and cement, a strengthener- hence its popularity in construction. These properties made asbestos desirable and profitable for businesses, but builders quickly discovered that the fibers from the mineral substance were dangerous.
WHERE TO LOOK
It's difficult to pinpoint every instance of potential asbestos-containing materials because of its versatility. Some of the key locations include:
Fireproofing – Fire doors, fire curtains, etc.
Insulation – HVAC duct, sprayed-in insulation, electrical wiring insulation
Siding, Roofing, Tiles – shingles, cement siding, panels, flooring backing, vinyl sheet flooring
Spackling and Patching Compounds – caulking, adhesives, tapes
Textiles – blankets, protective cloths,
Texture Products – "popcorn" ceilings, acoustical plaster, decorative plaster
Once lawmakers established restrictions in the late 1970's, installation of asbestos-containing materials mostly ceased. What could not be helped by legislation, however, were the numerous instances where asbestos was already present. To this day, dated buildings still pose a threat of having asbestos-containing products.
ASBESTOS FOUND – NOW WHAT? ASBESTOS ABATEMENT!
Following a positive asbestos test, you can count on ASBESTOS PRO SERVICES for asbestos abatement.. At ASBESTOS PRO SERVICES, our staff is trained to take care of any removal or disturbance in the safest and most efficient way possible.
Have a project that requires asbestos removal? Call ASBESTOS PRO SERVICES at 617-249-6767.