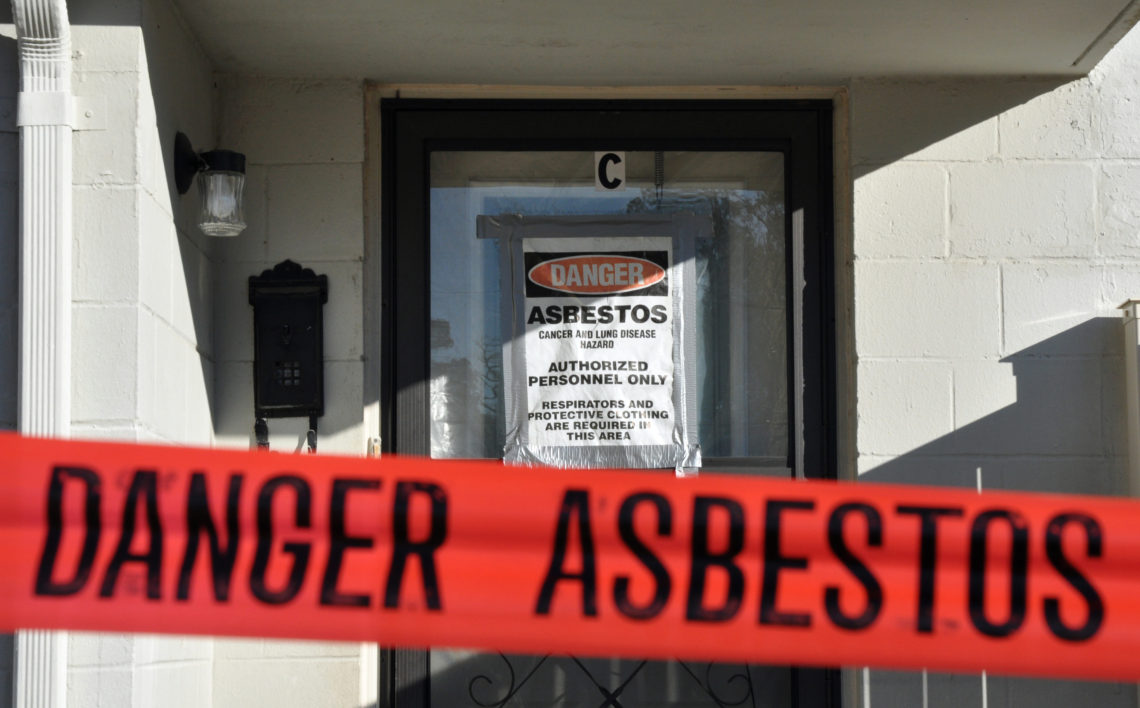 Although it is legal in many states, homeowners or other non-professionals should not attempt to remove or alter asbestos-containing materials (ACM) on their own. A licensed asbestos abatement professional should ALWAYS assess the area and take care of any removal or disturbance. This is where we come in.
The legal definition of asbestos abatement is used to refer to "procedures used to control fiber release from asbestos-containing materials in a building, or to remove them entirely, including removal, encapsulation, repair, enclosure, encasement, and operations and maintenance programs." (IRMI Index)
Asbestos Pro Services knows how to best remove or encapsulate ACMs. We are able to dispose of the materials safely and efficiently. With over 15 years of field experience, we are well-versed in asbestos removal in just about every type of asbestos.
Interested in starting a project?
Call us at 617-249-6767