As experts in our field, Asbestos Pro Services is a certified asbestos removal contractor located in the greater Boston, MA area. We are fully staffed to handle any asbestos project from emergency response, estimates, demolition, abatement to a perfect clean up. As an Asbestos Company in Massachusetts, our mission is to protect you, your family or employees while we, professionally and efficiently, remove any asbestos from your property.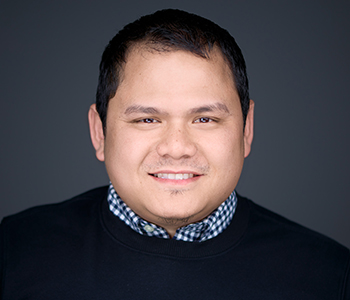 NORMAN
THIM
Norman is the General Manager at Asbestos Pro Services and has over 10 years of experience in asbestos abatement project management, estimating and construction development. His strong drive, attention to detail, and innovative approach to solving problems makes Norman invaluable to all of our customers. On every level of the company, Norman emphasizes listening skills, customer service, and exceeding our clients' expectations.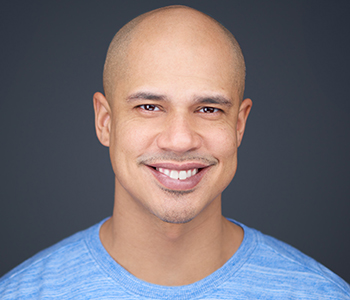 FRANK
JIMENEZ
Frank is the head of Operations and brings over 15 years of experience in project management. He is a MA & RI Licensed Asbestos Supervisor and holds about every certification in the industry. With thousands of asbestos abatement projects under his belt, Frank understands the importance of organization, quality, and efficiency. Frank is well-known for his personnel management, listening skills, customer service, and exceeding our customers' expectations.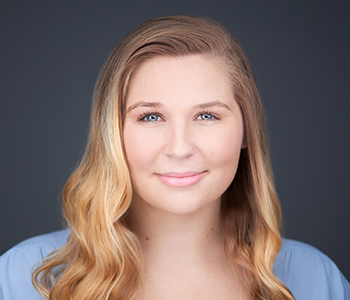 EMILY
ELLIOTT
Emily is the Administrative Director at Asbestos Pro Services. With over 5 years of experience in the asbestos abatement industry and experience in the fast-paced insurance restoration industry, Emily understands the need to always provide superior communication to our clients. She takes great pride in her customer focused approach to the business. Emily is a MA Licensed Asbestos Supervisor, has a strong worth ethic and is known for her attention to detail.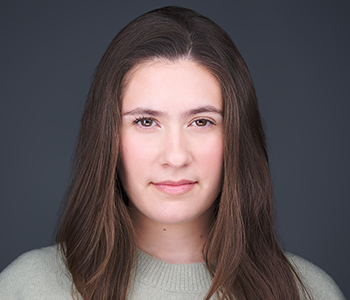 JACQUELINE
CUDWORTH
Jacqueline is the lead Internal Project Manager for Asbestos Pro Services. She brings several years of management experience from the industrial construction sector and is a MA Licensed Asbestos Supervisor. Jacqueline oversees project coordination and many administrative functions for the company. Having recently received her degree in Operations Management, Jacqueline is a natural multi-tasker – she is the glue that keeps the operation together!