As experts in our field, Asbestos Pro Services is a certified asbestos removal contractor located in the greater Boston, MA area. We are fully staffed to handle any asbestos project from emergency response, estimates, demolition, abatement to a perfect clean up. As an Asbestos Company in Massachusetts, our mission is to protect you, your family or employees while we, professionally and efficiently, remove any asbestos from your property.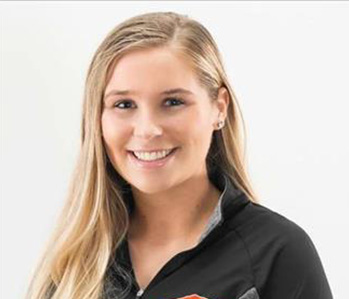 EMILY
ELLIOTT
Emily comes to us with years of experience in the fast-paced insurance restoration industry. Ensuring that clients' needs are met is what motivates Emily. Her primary responsibilities are coordinating project schedules, resources, equipment, and information. Emily is currently completing her degree in Business Management and is also a certified Asbestos Supervisor.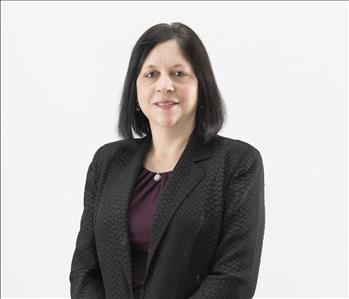 CATHY
MORROW
Cathy performs all of the accounting functions and brings over 25 years of management experience from the industrial goods sector. In addition to her extensive knowledge of accounting principles, Cathy has in-depth experience with human resources and risk management. Cathy is the glue that keeps the operation together.