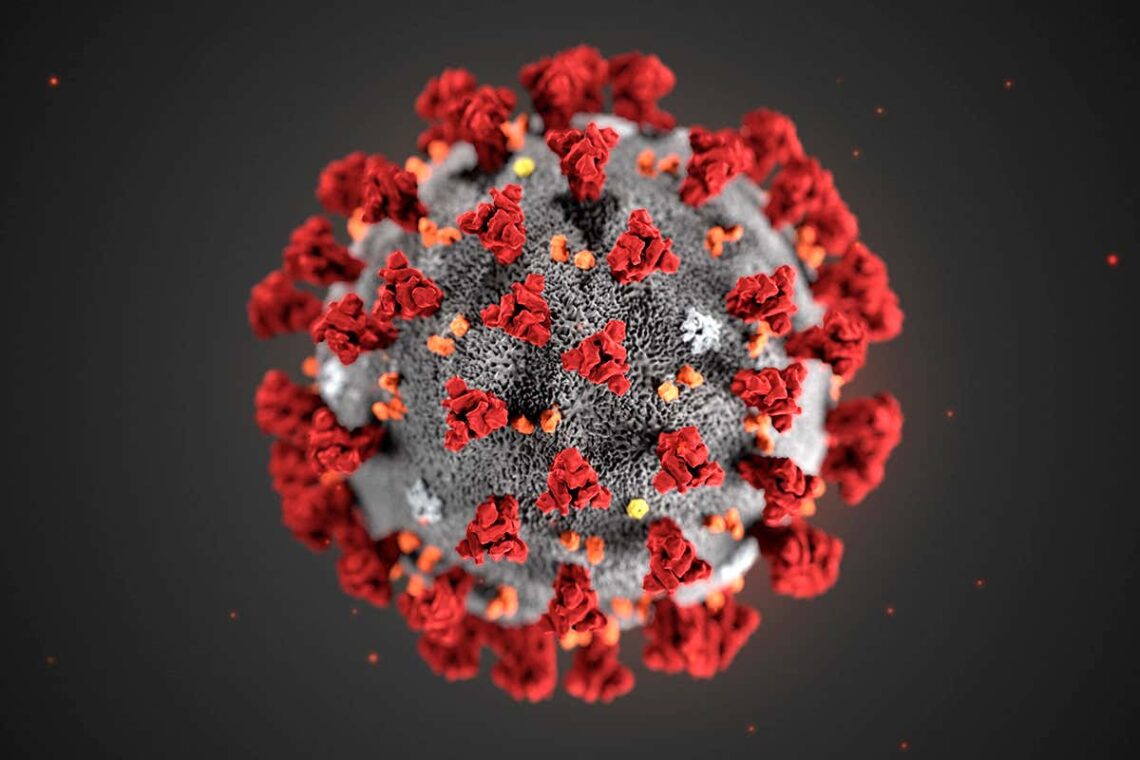 As a company, we have taken many precautionary steps to prevent contaminating ourselves and the environments we work in.
Customers have the option to have paperwork signed remotely
All tools and equipment coming into your property have been cleaned and disinfected.
All workers wear personal protective equipment to protect themselves while performing work.
We've all been provided with training to safely work in contaminated environments.
We will apply disinfectant to the area that we will be working in (with customer approval)
We've all been provided with training to identify coronavirus symptoms and carefully monitor ourselves and our co-workers
We have stringent safety and health policies and procedures; and we continually strive to follow and improve our safe work practices.
To provide more comfort for the customer, we wipe high touch items like door knobs and handles in the work area with an appropriate disinfectant prior to departure.