Expert asbestos removal in Massachusetts. As experts in our field, Asbestos Pro Services is a certified asbestos removal contractor located in the greater Boston, Massachusetts area. We are fully staffed and able to handle any asbestos project. Our mission is to protect you, your family, or your employees while we, professionally and efficiently, remove any asbestos from your property.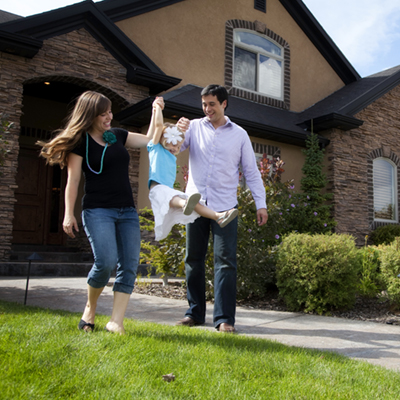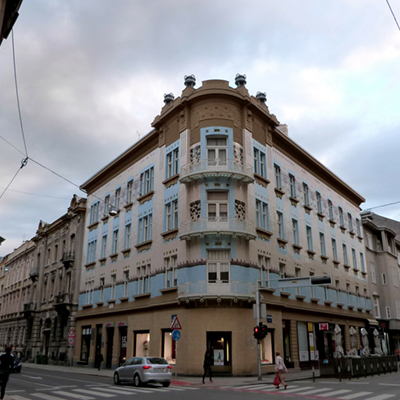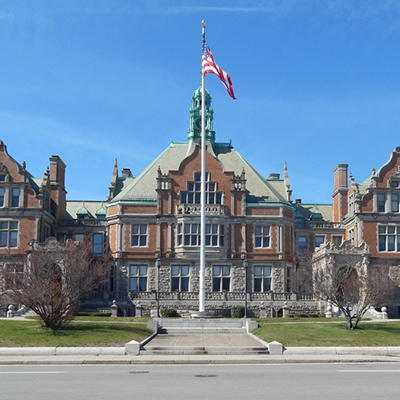 ASBESTOS PRO SERVICES
Emergency Response
Abatement
Demolition
Fully Insured
Certified
Complete Service
Estimates Available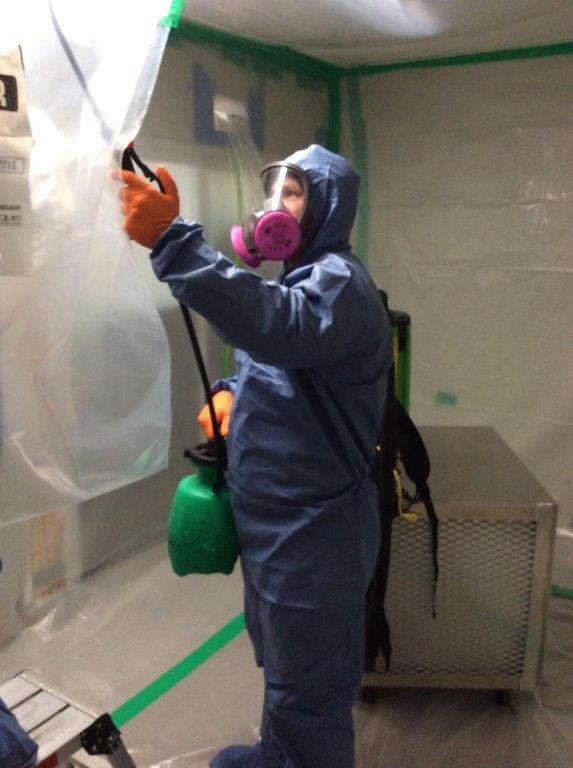 TESTIMONIALS

We were very pleased with the work that was completed. They were quick, clean and highly communicative throughout the entire process. A really great company! Very professional, well-mannered, and neat. I would highly recommend ASBESTOS PRO SERVICES to anyone.

"The team was super! These guys are top-notch! Matt and his team were extraordinarily knowledgeable, and a hard-working bunch. They went way above and beyond to accommodate us and were in constant communication. Great company – I wish all service companies were run like this."

I was most impressed with how fast the service was from start to finish. They were also on-time for all of their daily work and provided detailed daily updates. Everyone was polite and helpful through the whole job! I am glad that I chose to do business with ASBESTOS PRO SERVICES.

Your project manager did a great job. He removed all of the asbestos safely and discretely. What a difference! We appreciate your efforts and will highly recommend Asbestos Pro Services should any of our neighbors, friends or colleagues end up renovating.

All of the staff was courteous and helpful throughout the entire job.  I was kept informed of the progress daily.  I was treated with 100% respect (which I am a firm believer in).

Lorraine V.

(Stoughton, MA)

"The team at Asbestos Pro was wonderful. Obviously, as a school, our requirements and restrictions are different than other clients. The staff was flexible, knowledgeable and punctual. With our limited knowledge, APS helped us so much, they were very flexible, well staffed and affordable. Their work was excellent."

MASSACHUSETTS SCHOOL EMPLOYEE

"The team was extremely prepared and helpful. During a stressful period this company was extremely accommodating and understanding of my schedule and limitations to be available on site."

"We are so thankful and pleased with the work that was completed. What an excellent company! Very professional, well-mannered, and neat. I would highly recommend your services to anyone."

"The project manager was polite, knowledgeable, and helpful throughout the abatement process. Great job overall. Absolutely no complaints!"

Matt and the team were excellent! We met with a number of asbestos removal companies, and ASBESTOS PRO SERVICES was the most professional by a long shot. Their quote was exceptionally competitive. The team was very helpful, and carefully moved my furniture and other items before they started work. They were very clear in how they operate and extremely diligent in the asbestos removal. Great job!

"Overall excellent service! Asbestos Pro Services was very prompt, professional, and informative."

"Wonderful company, everyone I spoke with was beyond helpful and understanding. Very happy with the results!"

Highly Recommend this company... from start to finish Emily and her crew were very professional and she kept me up to date daily on the work... would not hesitate to call them again. Taunton, MA

"Thank you so much - your guys were great! I really appreciated the daily updates. Everything went so smoothly."