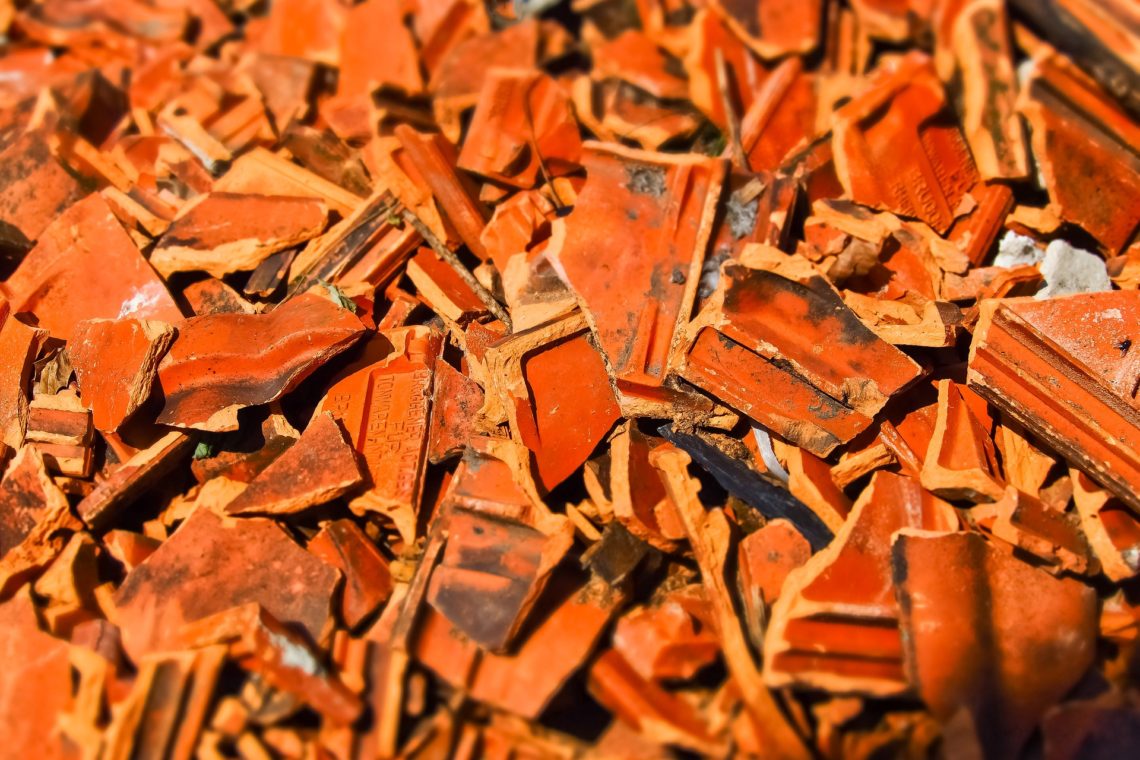 There are many products that still contain asbestos used every day across the nation. The EPA ban from the 1970's did not cover all products, and still allows some products to contain as much as 1% asbestos. Since asbestos is a known cause of a deadly lung cancer called mesothelioma, it's important to be aware of what those products are.
Car Parts
Brake pads, clutches, gaskets and pipes can all contain asbestos and are found on a variety of vehicles. It's important to note that it's not just cars that have these pieces: Motorcycles, trucks, and other vehicles can have asbestos in their parts as well.
Because asbestos is so common in these vehicle parts, mechanics are especially susceptible to mesothelioma and other asbestos-related health issues, like asbestosis and even lung cancer.
Talcum Powder
Many personal hygiene and makeup products contain talcum powder, because it is useful for absorbing moisture. In nature, talc deposits occur together with asbestos, and mined talc can easily become contaminated with asbestos.
Last summer, the popular teen store Justice had an asbestos-related recall for their kids' makeup, and Claire's jewelry had a similar recall just last month. There have also been several talcum powder lawsuits blaming asbestos contaminated talc for causing mesothelioma. These talc-containing products were supposed to be free of asbestos, but these events go to show that we can't be certain enough, and should always be cautious around talc and talcum powder.
Construction Materials
There is always risk when you perform major construction projects on a house or other building, and asbestos remains a major danger for construction workers and home-owners alike. Many homes built before 1980 have asbestos in their flooring, paint, plaster, or insulation, so during demolition, it's essential to wear proper safety gear and masks with filters.
Sadly, many construction materials continue to contain asbestos. Insulation, plaster, and tiles for floor can all contain asbestos, and should be installed with care. If you are unsure how to protect your family from unnecessary asbestos exposure in your home, reach out to a professional who can help make your house safe.
Fertilizer
Like talcum powder, fertilizer doesn't contain asbestos on purpose. But many fertilizers and potting soil products do use a mineral called vermiculite, which often contains asbestos fibers. If you use these products in your garden, you should use caution, wear a mask, and avoid inhaling dust from the soil, which might expose you to asbestos fibers.
Do you think you might have asbestos? Call ASBESTOS PRO SERVICES – We're Ready To Help 617-249-6767