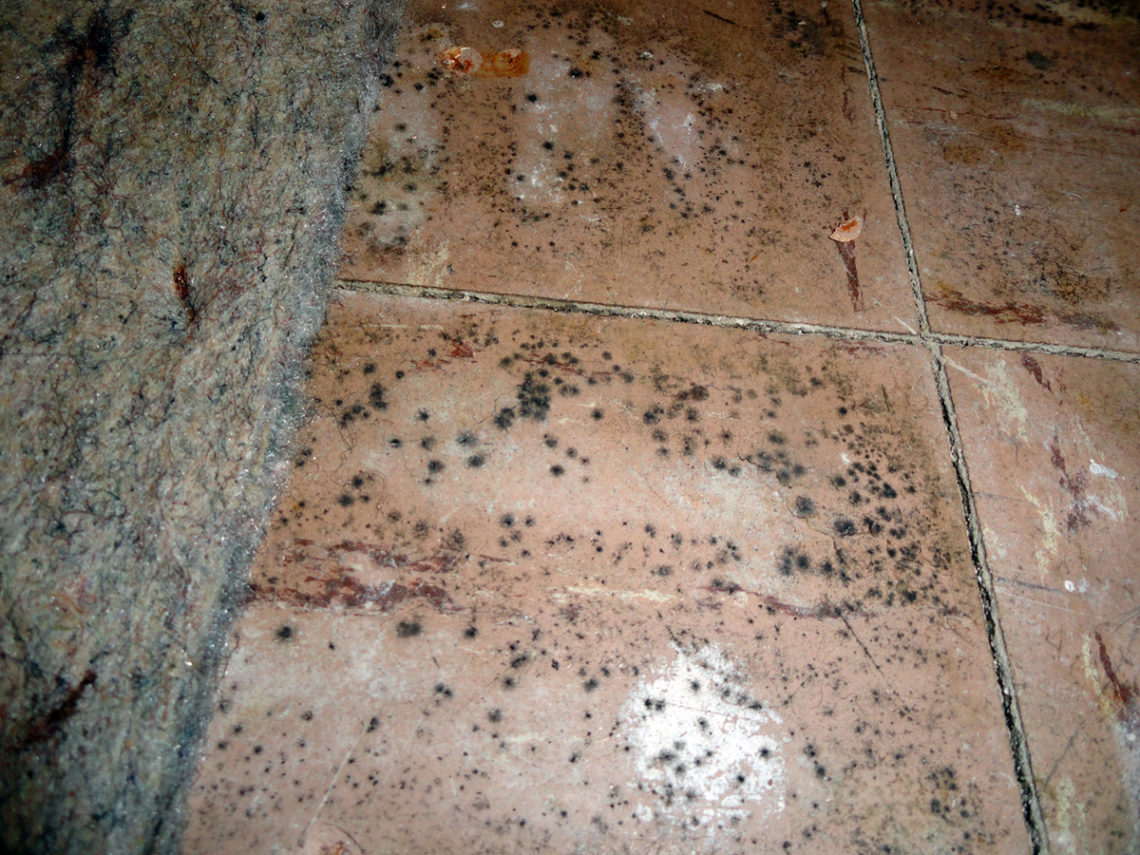 In many cases, when unexpected property damage occurs, asbestos material can be discovered within your property's damaged material.  When this happens, ASBESTOS PRO SERVICES will work the property owner and with the insurance company to proficiently process the claim.  We can help you throughout the claims process and will often bill the insurance company directly.  Below, we have listed some basic insurance terms to assist you with your property damage insurance claim:
ACV (Actual Cash Value):  Actual cash value for personal property is determined by taking the purchase price and depreciating it for age.  

Adjuster (a.k.a. Claims or Insurance Adjuster): Someone who investigates claims and/or damages, assess the value of the loss, and determines to what extend the loss is covered under the insurance policy.

ALE (Additional Living Expense): Compensation for the expenses incurred because of the loss.  Compensation may be paid for hotel rooms, food, rent, etc.

Company Adjuster: A claims adjuster who is a paid employee of the insurance company.

Deductible: Typically, a clause in an insurance policy that stipulates the owner's initial amount of financial liability for the claim or loss.

Depreciation:  The decrease in value of property or contents due to age.

Independent Adjuster: A claims adjuster who typically contracts with several insurance company's and is available as needed.

Ordinance Coverage:  A type of coverage that insures against extra costs incurred due to changes in the building code.

Pack Out: Following a large loss, the removal of contents to another location for storage.

Public Adjuster: A third party claims adjuster, hired by the owner, to evaluate the loss for presentation to the insurance provider.

RCV (Replacement cost Value): The amount of money the insurance company will pay to replace the home or contents as long as they are, in fact, replaced.  In other words, what the item would cost today if they were replaced, not the price of the items when they were purchased.
Call ASBESTOS PRO SERVICES today at 617-249-6767